User Reviews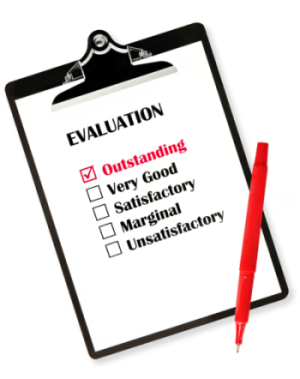 At
Exercise Equipment Review
, we encourage our readers to blog about their personal experiences with the exercise equipment that you have owned or used. This is where you can share the good, bad, quality control, customer service or muscle burning details of all your equipment. We hope by providing this user review forum, it will assist our readers in future equipment purchases... Thanks for your input!
Share your personal experiences here

Our Collection of User Reviews
Click below to see equipment reviews from other users...

---